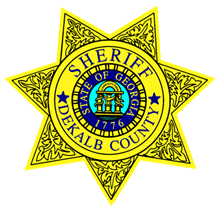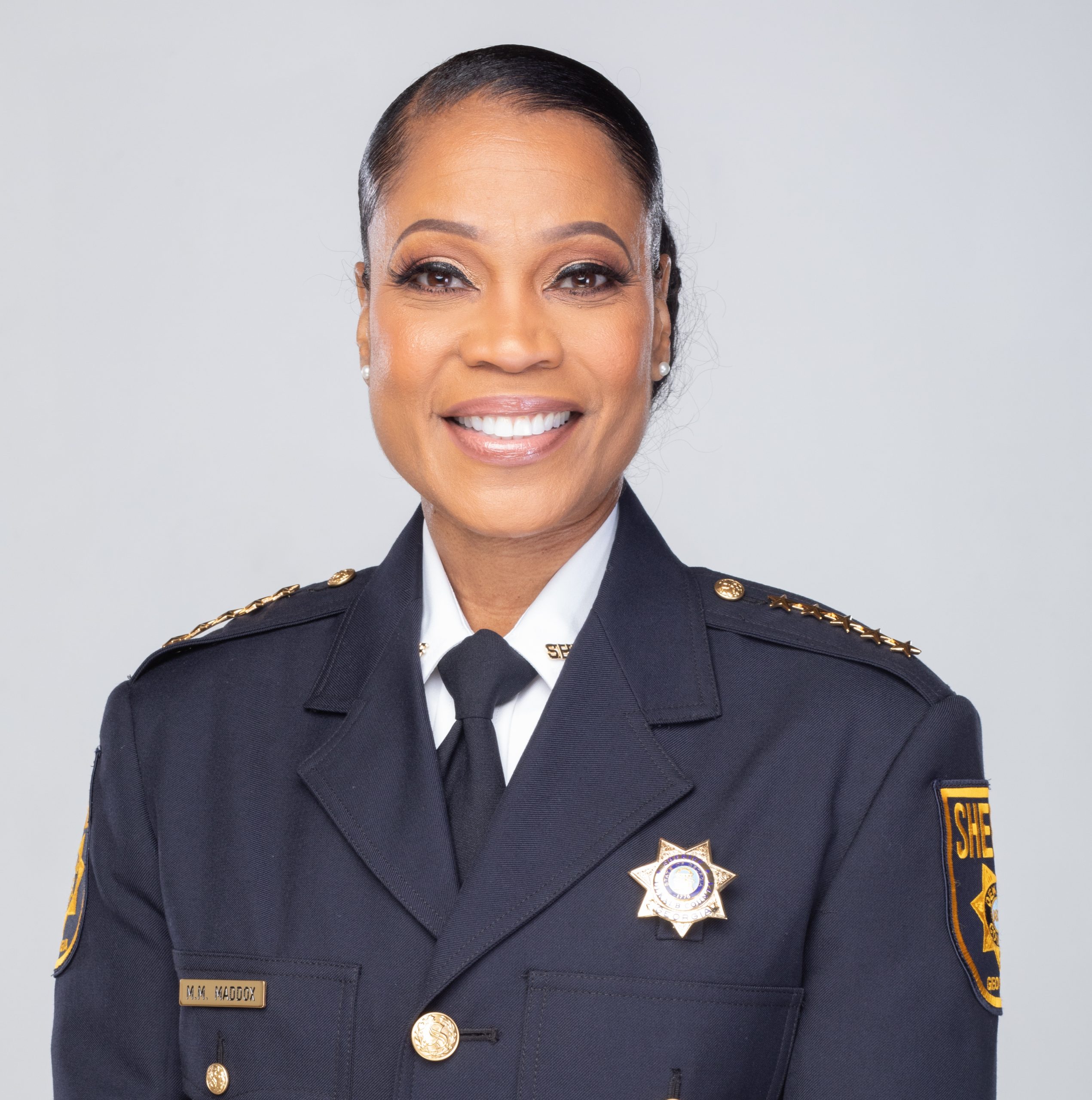 Melody M. Maddox
Sheriff, DeKalb County, Georgia
For Sheriff Melody M. Maddox, law enforcement is more than a job. It is an honorable profession and a way of life to which she is deeply committed. To her, that means creating a safer environment for DeKalb County's adults, seniors and young people.

Her successful 20 plus-year career in law enforcement includes experience with various agencies serving the metropolitan area. She began in the profession with the DeKalb County Sheriff's Office and went on to serve with both the City of Atlanta Police and the DeKalb County Police Departments. In 2008, she applied that experience to the creation of the public safety office for the rapidly-expanding DeKalb Technical College – now Georgia Piedmont Technical College (GPTC). There, she became the office's Assistant Chief of Police and, subsequently, the college's first female Chief of Police. She was the only woman in that position within the Technical College System of Georgia's 22 colleges statewide. In 2013, Sheriff Maddox relinquished that position to pursue her longtime goal as an elected official in law enforcement. She was the only female among seven candidates seeking election as DeKalb County Sheriff in 2014.

Earlier this year, Sheriff Maddox joined the DeKalb County Sheriff's Office as Chief of Administration. On July 1, 2019, then Sheriff Jeffery Mann appointed her Chief Deputy. The position is the highest ranking non-elected position in the agency and it is responsible for the planning and administration of the jail, courts, field and training operations. Sheriff Maddox is P.O.S.T. (Peace Officer Standard Training) certified and she is certified as a defensive tactics instructor. Her professional affiliations include the Georgia Association of Chiefs of Police (GACP), International Association of Chiefs of Police (IACP), Women in Public Safety, DeKalb County Chief's Association, National Sheriffs' Association, and the National Organization for Black Law Enforcement Executives (NOBLE).

Sheriff Maddox earned her Bachelor of Arts degree in Sociology from Morris Brown College, an MSA degree in General Administration from Central Michigan University, and a her master's degree in African-American Ministries from the Newburgh Theological Seminary/Newburgh College of the Bible. She is a graduate of J. E. Brown High School.

A tireless community service advocate, Sheriff Maddox is a 2017 graduate of Leadership DeKalb. She is a frequent guest speaker at Career Days and senior centers. As CEO of Woman 2 Woman Personal Awareness and Safety Training (W2W P.A.S.T.), Sheriff Maddox has an established reputation throughout the community as an expert in women's self-defense training and personal safety. Through her W2W P.A.S.T. Prom Sponsorship program, she encourages academic excellence that awards DeKalb high school seniors with a cash gift and prom essentials.

She is a member of the DeKalb County NAACP, National Council of Negro Women, Women for Morris Brown College, Saint Philip AME Church and Alpha Kappa Alpha Sorority, Inc. She has been recognized for her exemplary community service on the Trinity Broadcasting Network (TBN), and in The Ivy Leaf, the Alpha Kappa Alpha Sorority, Inc. national magazine. Women Looking Ahead newsmagazine featured her in its 2019 salute to Georgia's Most Powerful and Influential Law Enforcement Officials. An Atlanta native and DeKalb County resident, Sheriff Maddox has a daughter, Indira, three grandchildren, and one god-grandchild.